The Unique Finale of Sergio Busquets
• 5 min read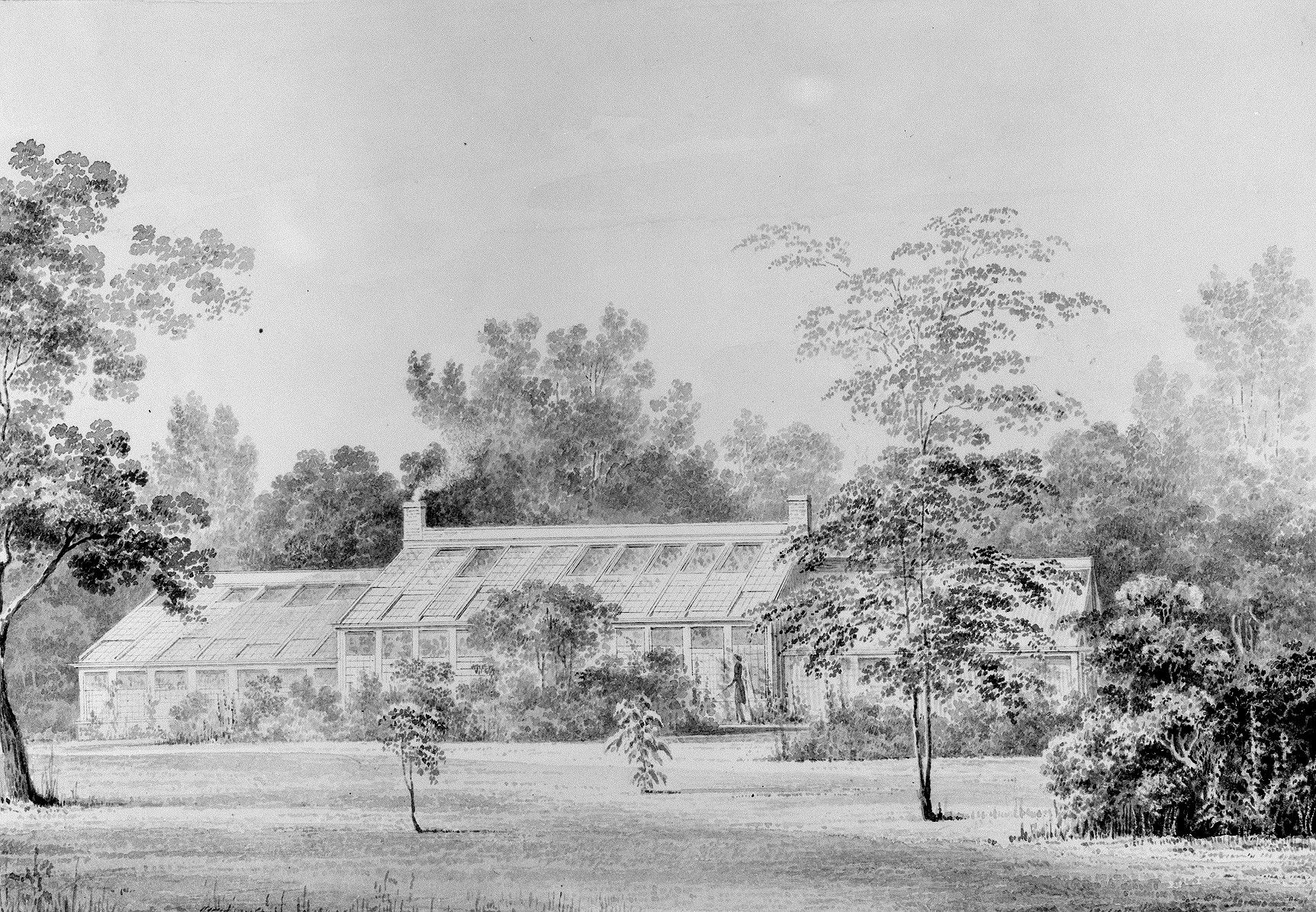 Today probably won't be his last Champions League game. But when has Barcelona's last great midfielder ever been predictable?
Welcome to space space space, a new letter about making soccer make sense. If you haven't signed up yet, please type your email in here to get more writing about the Champions League delivered to your inbox.
It would be just like him, wouldn't it, to slip out on us. Some players telegraph their retirement with months of will-they-won't-they leaks as the season drips away. Some opt for an early announcement, in the hungover weeks after New Year's or breezy news cycles of fall, that this year will be their last. Enjoy it while you can, they're whispering to us, and the waves of slow-mo YouTube comps breaking against the copyright rocks are our way of saying thanks.
I don't think it'll be like that with Sergio Busquets. He's the rare player who was never not a legend, who won everything there was to win the first chance he got to win it, and so never seemed much interested in praise. It's easy to imagine him one day just walking away, the perfect Irish exit for a guy who's most noticeable by his absence.
"You watch the game, you don't see Busquets. You watch Busquets, you see the whole game." The line we'll remember him by was a cliché the second we saw it. It's attributed to Vincente del Bosque, but like a lot of great quotes it may be more of a folk song, the perfect phrase plucked out of Spiritus Mundi and pasted on top of whatever name could get it trending. The earliest version I've been able to find is a 2013 tweet from an English-speaking banker. That'd be just like Busquets, too, to fake us out like that.
More and more lately when you watch Busquets you see the game passing him by. Barcelona has broken open since Xavi and Andrés Iniesta aged out, leaving holes in transition too wide for a 32-year-old Busi to lope across. His pressure stats have fallen off noticeably this year—he's not closing down like he used to. Yet he remains unbenchable, as the $80 million DM-to-AM convert Frenkie de Jong has found out. No one else can tug at the fabric of a match like Busquets, wrapping its spacetime around him like a weathered old blaugrana scarf. This team doesn't make sense without him. Maybe it never really will.
Just one example. It's the last day of the La Liga season, a throwaway game against Alavés. Eleventh minute, still scoreless. Busquets wanders upfield to defend a throw-in but it squibbles through Barça's halfassed structure. Right away he's caught out, as he slows to help contain and Lucas Pérez jogs behind his back. A lucky bounce puts Alavés through three-on-three in space. There's no way Busi can catch up. Worse, he pulls up too early and leaves a passing lane to Pérez in front of the naked back line. Fortunately the ball carrier doesn't quite trust his luck or his weak foot and the play swings back around, only to pass Busquets again and get between the lines.
The whole thing's a mess. There's hardly been a frame when Busquets was positioned right. Too many angles to cover too fast and the help hasn't been there. But when Alavés tries to finish it with a one-two off the striker, Busquets materializes to pick it off like he's stepping out from behind a tree in a bad play. How did the passer not see him there? How did I not see him there? Busi reads the move so easily that the opponents' vibe when he intercepts it is sheer resignation, the slumped shoulders of kids who see Mom and know they're busted.
And that's not even the good part. When Arturo Vidal bounces the one-touch recovery back to him and waves for a return pass, Busquets doesn't like the look of the defense. So he squares one way, turns another way, feints toward Lionel Messi, hops on the ball, and now that he's pulled both his marker and Vidal's out of the way he shovels an outside-of-the-boot ball straight ahead for the most casual linebreaking pass you'll ever see. Bear in mind he's doing this right after winning the ball at the top of his box, with three opponents at his back who he doesn't even need to check on. As always, he knows what they'll do before they do.
That's what Busi's game is built on, pure predictive ability. He's never been fast or physical or even especially good at tackles or headers, which seems like it ought to be a big deal for a defensive midfielder. But he's lasted this long at this high a level on the strength of one simple calculation: you'll never run or pass faster than he can think. As long as he can predict you, he can surprise you.
James Wood once wrote about a poet who liked to give students a copy of Philip Larkin's "The Whitsun Weddings" with certain words blacked out, then make them fill in the blanks knowing nothing but parts of speech, like the world's nerdiest game of Mad Libs. "Larkin is traveling by train from the north of England to London, and as he watches from the window, he records passing sights," Wood explains. "One of these is a hothouse, which he renders: 'A hothouse flashed uniquely.' [The teacher] excises 'uniquely,' telling his students that a trisyllabic adverb is missing. Not once has a student supplied 'uniquely.' 'Uniquely' is unique."
One of my favorite videos is basically a soccer version of that game. It's from 2014, back when Sergi Samper was supposed to be Busquets' heir in Barça's defensive midfield. A presenter is showing Samper clips of Busquets and making him guess what he'll do next. The first one is easy: Busquets has won the ball but there's no good look forward, so Samper correctly predicts he'll recycle it to Xavi. The second clip is hard. Busi receives a bad hop in the buildup with a marker closing fast. The obvious play is to dump it to the center back he's facing; there are lateral options, too, but no time to find them. "It is a delicate situation," the presenter observes. Samper squints hard at the screen. "Knowing the characteristics of Busi," he says, "I think he'll step on it here, make a feint, and go forward. Yes, yes, yes. It's very complicated but I think he has it under control." There's no logical reason he should be right, but he is—Busquets pulls the ball back first one way, then another, magically vanishing two defenders, and plays a forward pass that didn't exist a second ago.
Even knowing Busquets like that, Samper couldn't become him. As it turned out nobody could. Whenever he retires, and that day's probably coming sooner than we want to admit, Busquets will do it without an heir, just like he's spent his career without a peer. His game flashes uniquely. ❧
Please sign up here to get more space space space to your inbox. It's easy and free and saves me from having to flog this stuff on Twitter all the time.
Further reading:
Image: Thomas Kelah Wharton, Greenhouse, David Hosack Estate, Hyde Park, New York
Sign up for space space space
The full archive is now free for all members.