Neymar is a Choker (Scientifically Speaking)
• 6 min read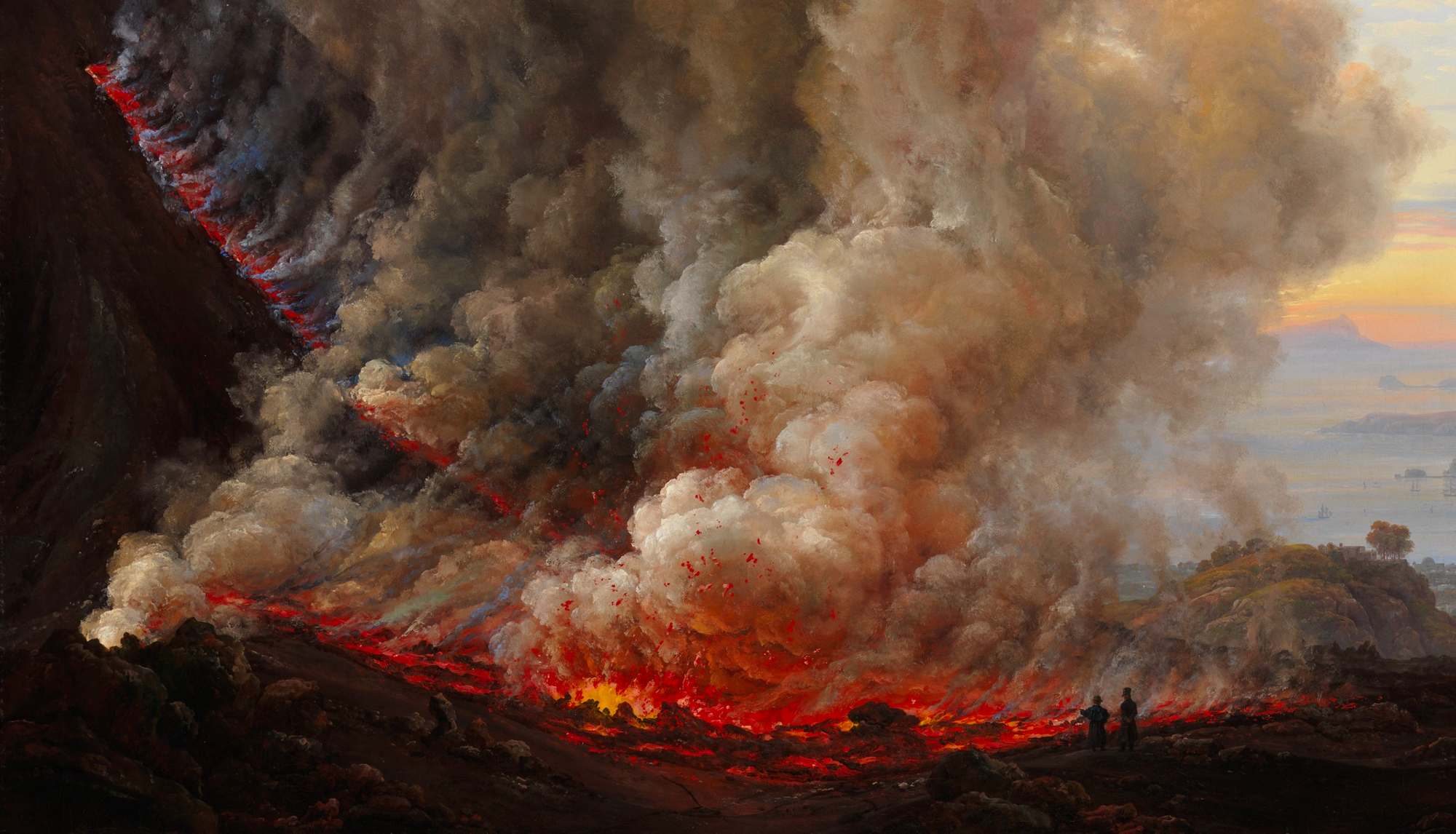 But does that really matter if he might be the best player in the world?
Welcome to space space space, a new letter about making soccer make sense. If you haven't signed up yet, please type your email in here to get more writing about the Champions League delivered to your inbox.
If they'd muted the fake crowd in stoppage time, you almost could have heard it buzzing in the background like a swarm of vuvuzelas: the faraway sound of a thousand sportswriters mashing delete on their half-written "Atalanta topples PSG" gamers. In less than three minutes the match had gone from a plucky underdog story to one about the inexorable march of the megarich. "I've never seen a bag of money score a goal," Johan Cruyff once said. We'd just seen it twice.
Thing was, we'd watched money lose before. Every eligible year since Qatar's sovereign wealth fund bought the club, Paris Saint-Germain has made the Champions League knockouts, and every year till now they'd found avant garde ways to implode before the semis. "The French champions once again choked in a Champions League tie that seemed set up for them," Miguel Delaney typed in a draft he had to abandon at the whistle. Who said the club's got no history?
Another choke job would have had a perfect antihero. Neymar, the world's most expensive soccer human, was somehow both the best and worst player on the pitch. Whenever PSG wanted to dance through Atalanta's man-oriented defense and rip their structure to confetti, Neymar was there. Whenever they wanted to play over the press and draw out Atalanta's middle center back, he was there too, gamely doing target man duty. But whenever he had a look at goal, Neymar was, uh … what the hell was Neymar doing?
It wasn't just that he couldn't finish. It was that he seemed to forget how to think. You're telling me this guy dribbling lace doilies around everyone couldn't have rounded Atalanta's backup keeper instead of shanking the chip? Or how about when he wriggled through the entire defensive block only to fire wide from the top of the box instead of sliding it to an open Mauro Icardi, was that an optimal decision? With his best teammates on the bench, Neymar was left to play hero ball—I told the groupchat it felt like watching LeBron run nonstop isos in the 2015 finals while four anonymous Cavs huddled in the corner. But if PSG had lost, as they very nearly did, no one would have remembered the heroics. The story would have been about Neymar cracking under pressure.
The fun part about the "Neymar isn't clutch" narrative is that it's the dumbest-sounding thing you can say that's actually got some support from sophisticated analytics. At the 2019 MIT Sloan conference, a leading team of researchers from KU Leuven and SciSports presented a paper on players' performance under mental pressure. It was a creative entry in a field that spends most of its time just trying to measure how value is created in this wildly complex sport, never mind how you feel about it. "We believe mental aspects are often undervalued. That's at least our feeling. People are often focusing on more technical aspects, sometimes tactical aspects, but the mental aspects don't get a lot of attention," Jan van Haaren, SciSports' Chief Analytics Officer, told me.
To try to measure how players do in the clutch, van Haaren and his coauthors first had to figure out when the pressure was on. They asked a panel of soccer experts to rank random pairs of games by pressure, then trained a model to learn what mattered to them, including what a match meant to a team's ambitions, whether it was against a rival, and how long they'd played under a new manager. Within each game, the authors assumed pressure was highest at times when a goal would have the biggest impact on win probability—usually toward the end, although they ran a statistical test to make sure they were measuring more than just fatigue.
From there the researchers could compare how players performed under different degrees of pressure. And their most provocative finding was that Neymar—the guy PSG bought for the cost of a lesser Ligue 1 club in hopes of breaking their string of Champions League failures—chokes when it matters most.
According to the KU Leuven team's popular possession value model, VAEP, Neymar's total on-ball contribution dropped from the sunny side of the bell curve in low-pressure situations to bang average when the heat was on. The problem wasn't his execution. It was his decisionmaking. When you ignored the end result and focused on the expected value of what Neymar tried to do with the ball compared to what other players had done in similar situations, it looked like he was making bad choices under pressure, especially with his shot selection.
Evaluating decisions is tricky with event data, which can't tell you what kind of space and passing options are available to a ball carrier. "We can't really predict, like, oh, a player made this particular decision; he should have made this particular decision," van Haaren said. Instead they used the VAEP model's comparatively sparse information about what's happened in the last few actions as a proxy for what kind of choices the ball carrier might face. When you've only got a few hundred of a player's high pressure minutes to go on, it can be hard to draw firm conclusions that way.
Still, the narrative tug of the findings is irresistible. On top of the Neymar thing, the 2019 paper singled out Houssem Aouar, at the time a 20-year-old with just one full season in Ligue 1, as a cool-headed prospect to replace Riyad Mahrez at Leicester City. Last weekend L'Equipe named Aouar man of the match as Lyon pulled off the upset of the season over Mahrez's current employers, Manchester City. In a section on promising MLS recruits, the paper showed that Tyler Adams' offensive contribution soared under pressure; his last-minute goal to beat Atleti is the reason RB Leipzig will face PSG today in the semifinals.
Whichever club wins this game will be through to its first ever Champions League final. If they've ever faced a high-pressure situation, this is it. But maybe we shouldn't worry too much about Neymar, who's not only been here before, he's won the whole damn thing. Sure, that was easier to do back when he was playing opposite Lionel Messi. But after Barcelona's Hindenburg-level flameout and a season when Messi's advanced stats started to hint at age, Neymar might actually be the best player in this tournament.
Consider: No attacker in the world's best leagues played more frequent progressive passes this season. No one carried the ball farther upfield or dribbled more defenders along the way. No one got on the ball more in the final third. Neymar is fourth for expected goals and ninth for expected assists per 90 minutes; number one in each category are Kylian Mbappé and Ángel Di María, and guess who got them there? When you're putting up numbers like these, a marginal decline under pressure doesn't sound so drastic.
There's a good chance all three of Mbappé, Di María, and Neymar could start today. This PSG should look nothing like the dismal lineup Thomas Tuchel had to count on to grind out a result against Atalanta. When it comes down to clutch time, Neymar won't have to play iso hero ball. He might just play the hero again. ❧
Please sign up here to get more space space space to your inbox. It's easy and free and saves me from having to flog this stuff on Twitter all the time.
Further reading:
Image:  Johan Christian Dahl, An Eruption of Vesuvius
Sign up for space space space
The full archive is now free for all members.