RB Leipzig Are Nothing Special
• 7 min read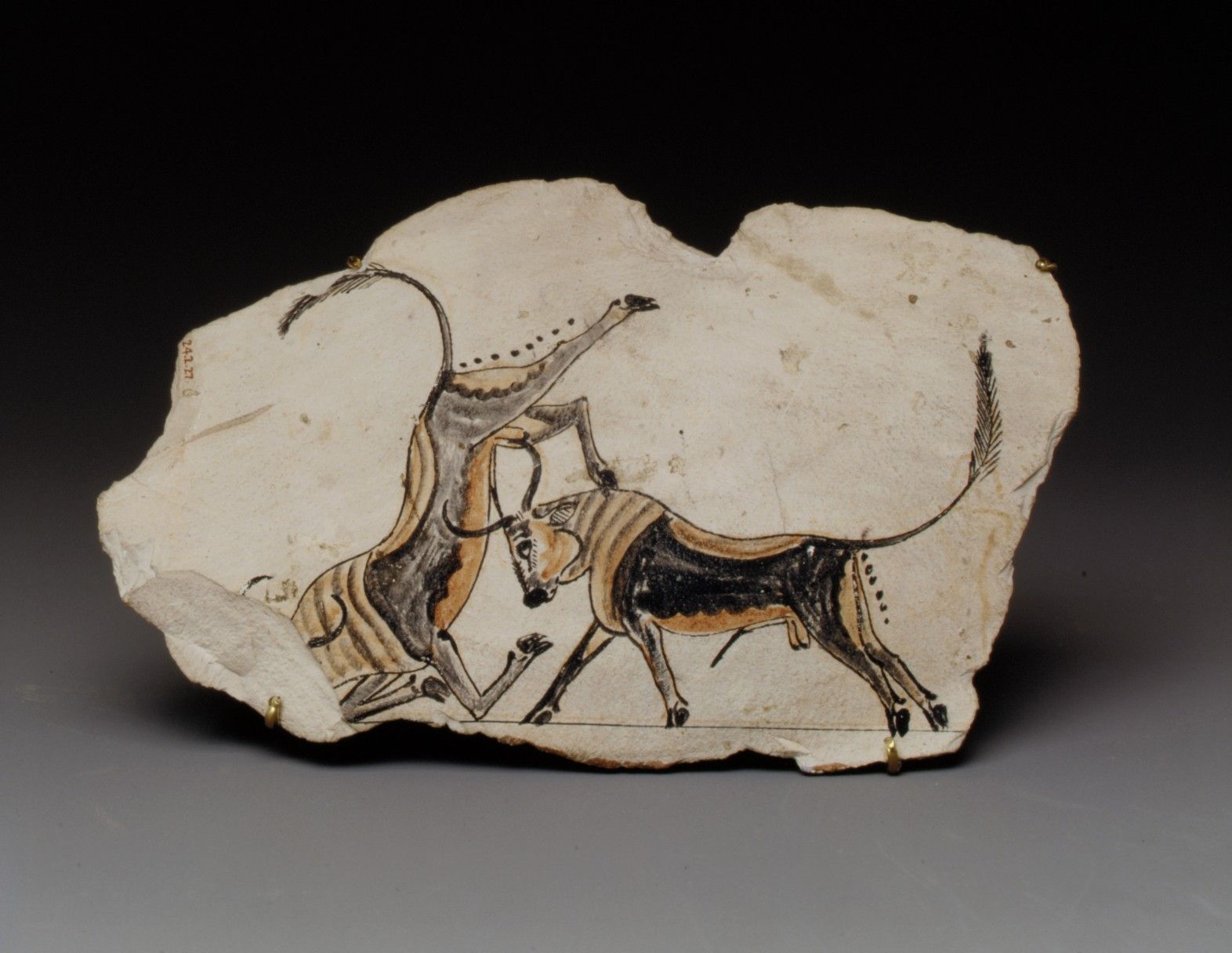 And that's exactly why they're so good.
Welcome to space space space, a new letter about making soccer make sense. If you haven't signed up yet, please type your email in here to get more writing about the Champions League delivered to your inbox.
Ralf Rangnick is a visionary. As a sporting director and coach, he led RB Leipzig from the fourth division to the Bundesliga in just five years, an incredible run that can't be credited solely to the financial backing of the world's biggest energy drink. In conversation Rangnick is thoughtful, quoting Augustine as comfortably as he speaks the language of the players he motivates and the Fortune 100 companies he inspires. Don't believe me? This is all coming straight from his website's Ralf Rangnick Talks © page. Inquire within for corporate speaking fees.
It's banal but bears repeating that Red Bull soccer, like Red Bull the ill-advised vodka mixer for nights you didn't really want to remember anyway, is a brand. Not just in the way that every club is a brand (has a passionate consumer base and a logo it can screenprint on hoodies) but in the rarer, more transient way that only a few clubs achieve, usually under the aegis of a single manager (has a playstyle that's invariably called a "philosophy"). For the Red Bull sporting empire, started in Salzburg in 2005 and grown to four clubs on three continents, that auteur figure is Rangnick, who's always known he was selling more than soccer.
"The commercial slogan says, 'Red Bull gives you wings.' The target market [for Red Bull] is 16-25, and young people don't identify themselves with 30 year olds, so you need players the same age or slightly older." That's how Rangnick told The Blizzard he answered a job interview question from Red Bull's billionaire owner, Dietrich Mateschitz, who promptly hired him. But Rangnick's own personal brand isn't just about marketing youth. It's about tactics. As a student of Arrigo Sacchi's Milan, Valeriy Lobanovskyi's Dynamo Kiev, and the underground autodidact Helmut Gross, Rangnick stands for soccer as a game won in transition, especially in those moments right after you've lost the ball and scrambled to recover it. Basically, he's why the second-longest German word you know after Spielverlagerung is gegenpressing.
"What we really want to play is a very aggressive press," Rangnick explained to a TV host in a 1998 guest spot that would become a cornerstone of his legend. "Our goal is to attack the other team's ball carrier with at least one extra player. For this it's important that our team has a solid structure where everybody knows that one of his teammates is there to support him." He shuffled magnets around a tactics board to illustrate, player by player, how his team would shift ballside and rotate assignments in a counterpressing situation. To a German audience unused to seeing a manager lay out his tactics in detail, it was a revelation. To fellow managers envious of the attention being heaped on this young unknown, the lecture was nothing special, and when they started calling Rangnick "The Professor" they said it with a less than collegial sneer.
Two decades later his colleagues talk unironically, even reverently, about the Rangnickisierung of the Bundesliga (that's just "Rangnick-ization," but now you know another long German word). Everyone agrees he's been a major influence on a younger generation of coaches, and through them on how his entire country plays the game. You can measure that influence with a stopwatch. "The highest probability of scoring a goal is in the first ten seconds after winning the ball. The highest probability of recovering the ball is in the first eight seconds after losing it," Rangnick has said. "Today, the whole game is built around these two basic elements."
In his 2015 Blizzard interview, Rangnick elaborated on the "Red Bull way," breaking it into principles: proactive play with and without the ball, numerical superiority, fast switches, aggressive pressing, and "after winning the ball back, play quickly straight away, play direct and vertically towards the opponent's goal, surprise the disorganised opponent to get into the penalty area and shoot within ten seconds."
It's a manifesto that would look good printed on the side of an energy drink can. But is it the style that got RB Leipzig to the Champions League quarterfinals?
There's a chart I find myself coming back to a lot. It's a simple scatterplot of two stats gathered from the last six seasons across Europe's top five leagues. On one axis we've got a team's PPDA, or passes per defensive action: how many passes you allow in some upfield zone (the data source I'm pulling from, Understat, uses the opposition half) divided by your number of defensive actions in the same part of the pitch. It's supposed to be a proxy for high pressing, on the assumption that teams that close down more aggressively in the opponent's half will allow fewer passes and record more tackles, interceptions, and blocks there. The other axis is OPPDA—the same thing but flipped for a team's opponents. For lack of a better term we might call this press resistance. These are basic metrics that can't really tell you how or when or why pressing happens, but aggregated over a whole season they're at least suggestive of a team's style.
The first thing you'll probably notice here is how success sorts along the plot's vague L shape: every single team that's good at both pressing and beating the press qualifies for the Champions League; teams that don't press high are in danger of relegation; and everyone else falls in the midtable blob of teams that do some high pressing but aren't especially press resistant. Does this pattern owe something to gamestate, where teams move one way or another due to how much time they spend in the lead? Why are there practically no teams with good press resistance but a lax press? I don't know, but the shape is pretty striking.
Its first season in the Bundesliga, in 2016-17, RB Leipzig played like the perfect model of Rangnickisierung, with an energetic high press and direct possession style that landed them at the upper left corner of the PPDA plot. Every year since they've mellowed, sinking down to about average on the pressing axis. Maybe surprisingly, the largest drop happened in 2018-19, the season Rangnick himself came down from corporate to coach the team. This year, under the ex-Hoffenheim wonder kid (if only there were a long German word for that!) Julian Nagelsmann, they've pressed less than ever but gotten more comfortable in possession, starting the kind of rightward march along the OPPDA axis that's marked the rise of Pep Guardiola's City and Jürgen Klopp's Liverpool.
Down the rungs of the Red Bull corporate ladder, Rangnick's old principles are still a religion. Jesse Marsch, who coached the New York Red Bulls and assisted Rangnick in Leipzig before leading Salzburg to this season's domestic double, credits Rangnick with converting him from a possession-loving player to a coach who saw that "the future of the game was more in transition." Marsch's MLS sides broke every metric American Soccer Analysis could throw at them with vertical passing and hyperaggressive pressing in every phase of the game. They played soccer as though once you stripped away all that possession nonsense it was really just a fight for field position, and for the most part they kicked everyone's asses at it.
Nagelsmann's Leipzig isn't like that. I've probably watched about half their games now, waiting for that primal Red Bullishness to reveal itself, and it just never really happened. Sure, they've got some players who'll blitz you, like the relentless Christopher Nkunku and the gone but not forgotten Timo Werner. But by most stylistic metrics I've been able to pull out of the FBRef tables, the only noticeable difference between Leipzig and Europe's other top teams is that they take less of their touches in the final third (though still more than Manchester United or Atlético Madrid) and don't love crossing (but then neither do Barcelona or Manchester City). It's not that every Champions League contender plays exactly the same way, but the closer you get to the top the more their styles converge in the bird's-eye data. Like Tolstoy said, happy soccer teams are all alike; each unhappy squad is unhappy in its own way.
If there's a stylistic outlier left in this year's Champions League, as a matter of fact, it's probably Leipzig's opponent today, Diego Simeone's Atleti. After Germany's mid-decade dominance and the transfiguration of Jürgen Klopp, there's an argument to be made that Rangnickisierung has completed its historic cycle: we are all Red Bulls now, but the best clubs in Europe are pushing toward something new. Don't let the brand fool you—RB Leipzig aren't ideologues anymore. Instead they're getting closer to ideal. ❧
Please sign up here to get more space space space to your inbox. It's easy and free and saves me from having to flog this stuff on Twitter all the time.
Further reading:
Image: New Kingdom, Ramesside, Ostracon with fighting bulls
Sign up for space space space
The full archive is now free for all members.