Time for a Soccer Newsletter Sale! (Two, Actually)
• 5 min read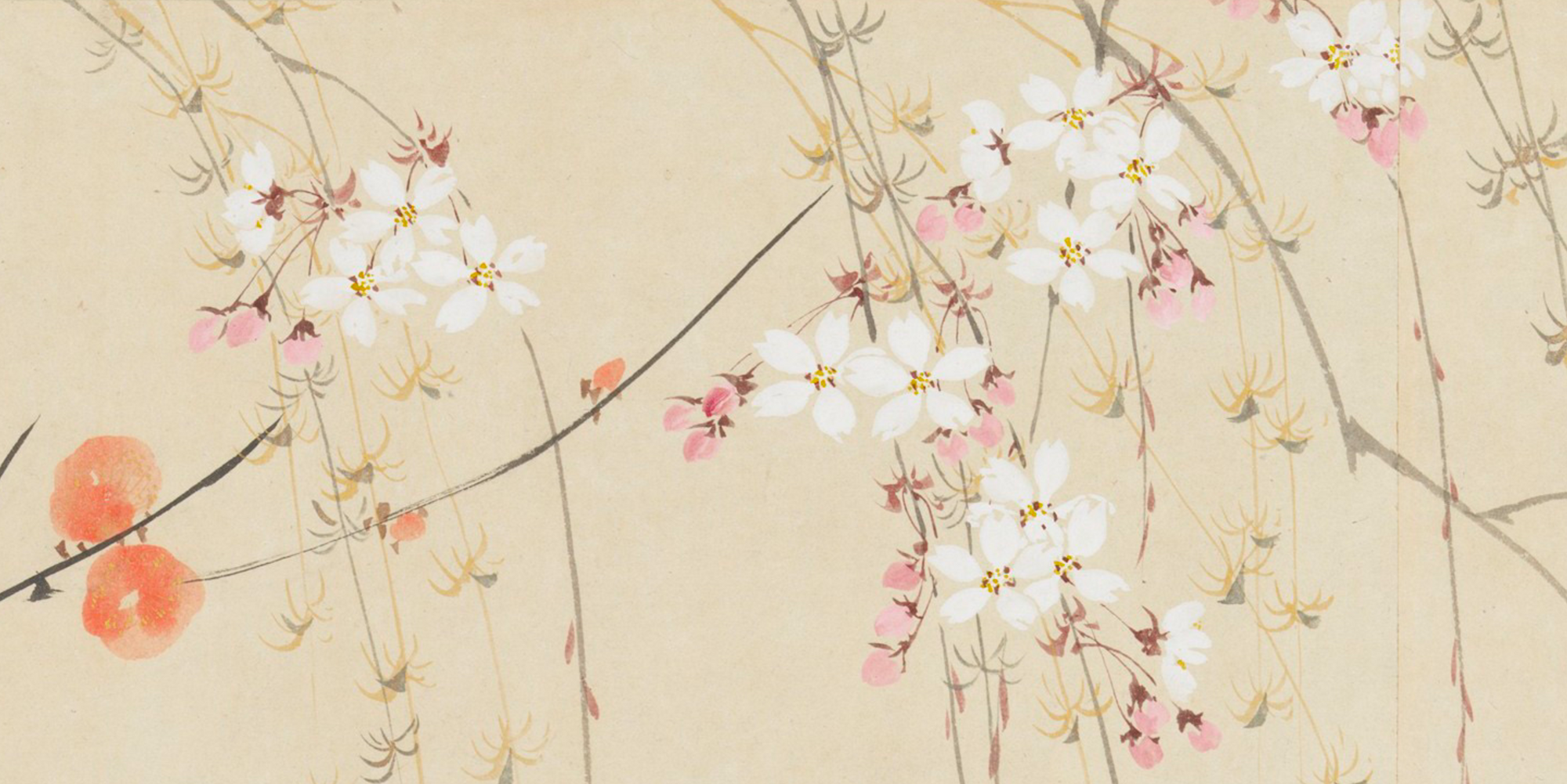 Plus a state-of-the-newsletter report, new Instagram and Facebook accounts, a reader survey, and a special interview for paid subscribers.
Hey, I'm John.
Last August, in the middle of the pandemic, I quit my job as a lawyer and started writing space space space. Six months ago, I launched a paid tier and made it a full-time thing. Since then I've done pretty much nothing except think and write about soccer. It's been great.
Most of the time it's a lot of work. To try to keep the letters fresh and interesting, I've learned to edit video and animate tactics gifs and code data projects in R; I've read countless articles and books and studies about soccer; I've interviewed analysts and coaches; I once watched some old heist movies for, you know, research purposes. I've written about the art of switches in the buildup and the evolution of No. 10s into wide creators. I've written about how to play a perfect throughball and why modern keepers are overrated. Once I wrote a whole newsletter about the best pass of the year.
Just keeping tabs on clubs across five leagues and looking for stories that (a) haven't been done to death and (b) feel like they mean something bigger for the game than who won last weekend is a crazy time commitment. I kind of get it now why some clubs don't even bother trying to scout all this soccer happening all the time and just sign whoever an agent puts in front of them. (Kia Joorabchian, please ghostwrite my newsletter?)
But as the kind of person who's only ever really motivated by curiosity—and who's endlessly curious about how soccer works—I love what I do. A lot of y'all seem to like it too. My first letter probably hit a few dozen inboxes; this one will go out to 3,500 readers, which is pretty cool. Enough of you have become paid subscribers in the first six months to make this worth the work, even at a monthly subscription rate that I know can feel like a lot for one newsletter (although if you compare the seven bucks a month to the cost of, like, a stadium pretzel, it's pretty reasonable imo).
That's how you're supposed to make a living in this biz: write free letters to grow the email list, then sell subscriptions to the readers who are really into what you're doing and can afford to read the other half of what you write.
The thing about writers, though, is we like to be read. If I could charge one-fifth as much for subscriptions and get five times as many paid readers, I'd do it in a heartbeat. You remember when that reporter asked Ander Herrera about playing without fans and he instantly replied, "It's shit"? That's how it feels every time I work for a couple days on a letter and have to put it behind a paywall so I can afford bills and stuff.
Because I love what I do and want to keep doing it for as many people as possible, I've got a few things to announce here at the six-month mark:
Champions League quarterfinals subscription sale ($5 mo./$50 yr. from $7/$70)
Global and student pricing ($2 mo./$20 yr.)
New Instagram and Facebook accounts for space space space
A reader survey to get to know what you're into
A special interview dropping today for paid subscribers
If you enjoy space space space, do me a favor and tell people about it this week, would you? You're a doll.
Champions League Subscription Sale ($5 mo./$50 yr.)
So, hey, good news: This isn't like a normal promo, where you sign up at a discount and then renew at the normal price later. The only way for me to do a sale on this platform is to change the whole price of the newsletter, which means if you become a paid subscriber at $5 a month or $50 a year right now—30% off the sticker price—you'll get that rate for as long as you're subscribed. We're gonna run this deal from now through the end of the Champions League quarterfinals, which oh by the way start this week, so click on over to the account page to become a paid subscriber.
What you'll get: twice as many letters, with the paid ones usually aimed at a slightly more advanced audience, since I figure the most loyal space space space readers come for the real soccer nerd shit. You'll also have access to the full archive to go back and read anything you've missed. I'm always open to trying new stuff to make sure everyone's getting their money's worth, but what that might look like is up to you—fill out the reader survey below to let me know.
Global and Student Pricing ($2 mo./$20 yr.)
One thing I love about writing about soccer is that you guys read space space space everywhere on Earth. I've had readers from lower-income countries reach out about discounted subscriptions, and it's been bugging me that I didn't know how to do it.
The payment tech makes it tricky, but I think I've figured out a way to offer a special rate to readers outside high-income countries and students everywhere. If you fit either description and would like to become a paid subscriber at $2 a month or $20 a year, here's what to do:
Go to the account page and start the process to become a paid subscriber. You need to open the payments page, but don't put in your card info yet. This step is just so that Stripe will put you in the system.
Once you've visited the payments page, email me and let me know the name and email address you're signed up with, along with where you live or study. I'll have to manually apply a coupon code to your account and email you back when you're set.
Now you should see the discounted rate displayed when you go back to the payments page. If so, you're good to go ahead and complete the subscription.
Instagram and Facebook
I'm one of those annoying people who deleted my personal accounts with Zuck a long time ago, but I figure my current and future readers are probably well-adjusted humans with normal online social lives. Come follow space space space on Instagram at @spacespacespaceletter and on Facebook at this page, where I'll post letters and vizzes and videos or whatever.
Reader Survey
I know that space space space is kind of eclectic as soccer newsletters go, and other than seeing what bangs on Twitter I don't really have a way to get to know what you guys are into. If you've got two or three minutes, I made a quick survey to learn more about you and what you want this project to become. Come give me a piece of your mind.
How Bob Bradley Sees the Game
One of space space space's earliest subscribers was one of America's greatest soccer coaches, Bob Bradley. Last week we hopped on Zoom and talked for hours about how he sees the game. Today that interview is a special paid newsletter, and hey, what do you know, subscriptions are on sale. It's very good and I hope you'll sign up to read it.
Here's Bradley on Xavi:

Thanks as always for reading. I'm grateful that you guys let me do this. ❧
Image: After Sakai Hōitsu, Flowers of the Four Seasons
Sign up for space space space
The full archive is now free for all members.