Black Friday: Read More Soccer Writing
• 1 min read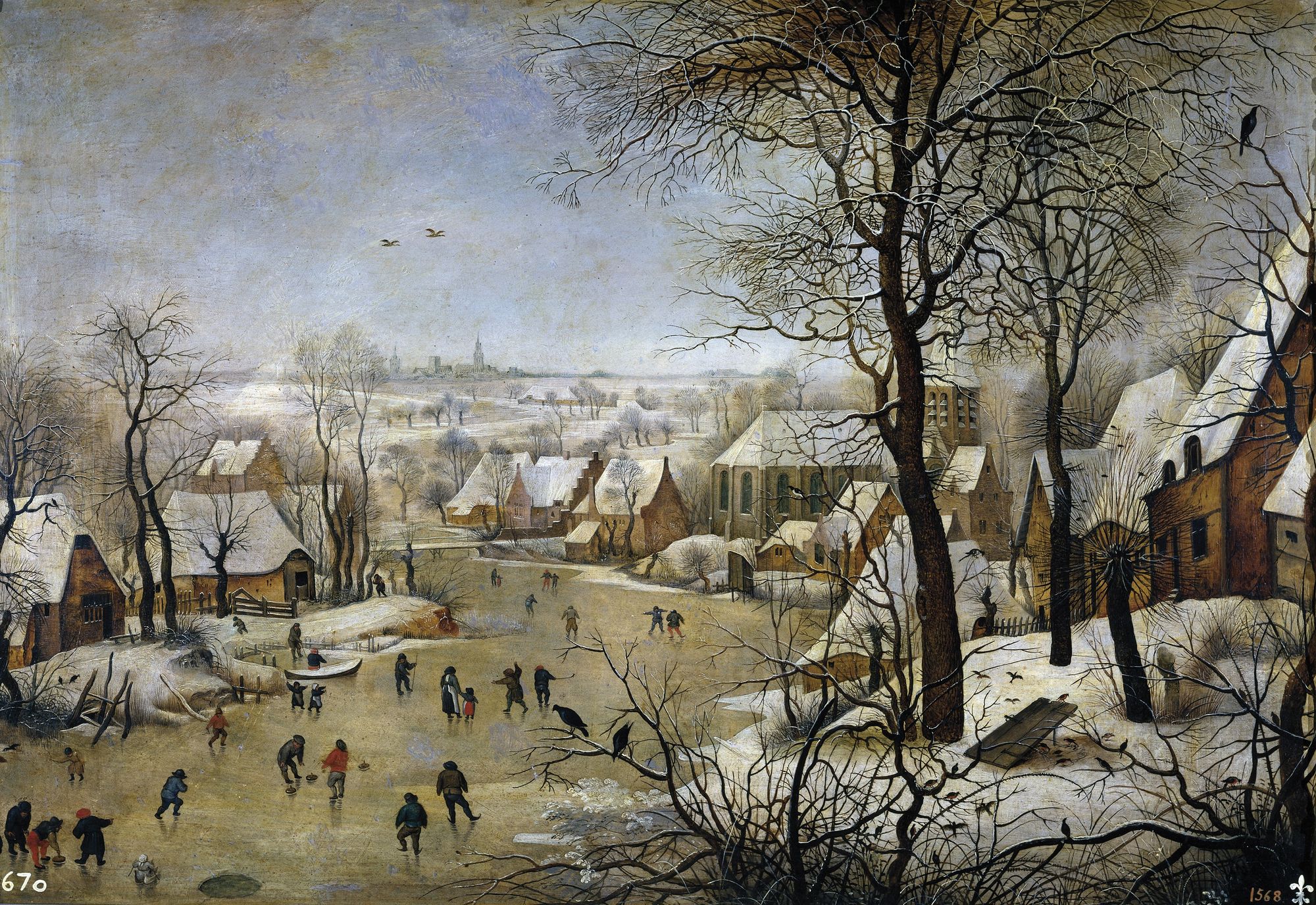 A two-for-one deal to check out some of my favorite soccer newsletters.
I've been thinking about holiday deals for space space space. I haven't figured out how to do gift subscriptions yet, but it's on my list for next week in case you want to give one to some soccer nerd in your life. In the meantime we've got the whole Black Friday/Cyber Monday/Mariah Carey Season Kickoff Weekend to celebrate extravagant overconsumption, and this morning Mike Goodman gave me an idea for how to do it in a way that doesn't feel gross.
I love these writers too. Mark Thompson has two free newsletters, Get Goalside! and Mark's Notebook, that you should go sign up for. Ryan O'Hanlon's No Grass in the Clouds and Grace Robertson's Grace on Football run on the same half-paid schedule as space space space, and both are well worth the price of admission. So here's what I'll do. If you're not yet a space space space socio but want to become one, upgrade to a paid subscription between now and Monday and I'll personally buy you a month of Ryan or Grace's newsletter—just send me an email at spacespacespaceletter@gmail.com to let me know which address you subbed with and which other subscription you want. Thanks as always for reading, and happy holidays. ❧
Image: Pieter Bruegel the Elder, Winter Landscape with Ice Skaters and Bird Trap
Sign up for space space space
The full archive is now free for all members.